At the Condesa Hotel, we have updated and adapted the hygiene protocols to guarantee the health, safety and wellbeing of our clients and employees, thus continuing to provide comfort and confidence during your stay.

We work together with an advisory team specialized in sanitation and health. All our employees are trained in all the procedures required by Spanish Government (Ministry of Health) and the WHO (World Health Organization).
If you have any questions, please don't hesitate to contact us by email info@hotelcondesa.com.

We thank you in advance for your patience, understanding and collaboration.

The Hotel Condesa team is looking forward to welcome you soon!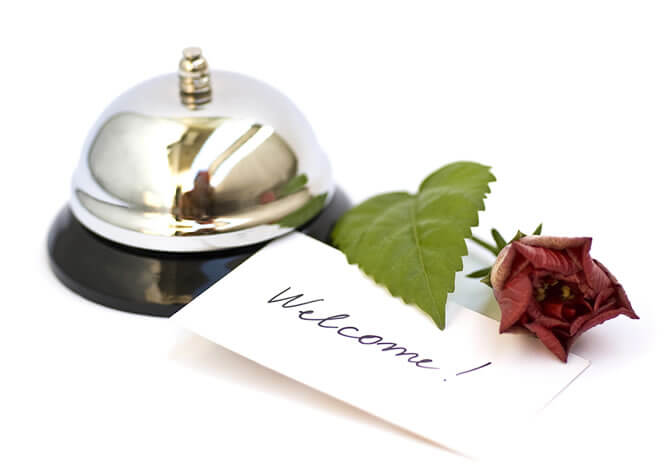 Hydroalcoholic gel dispensers at your disposal upon arrival at Hotel Condesa.
Check-in Online available on our website before your arrival.
Check-in time 14:00, check-out time 11:00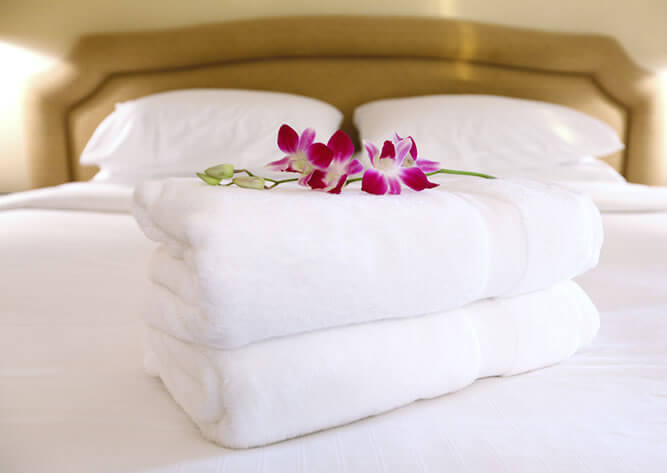 Disinfection of the room before arrival.
Washing of bedding and towels with special programs to protect maximum hygiene.
Security distance of at least 1,5m between the cleaning staff and the client, avoiding coinciding with the client in the room during cleaning works.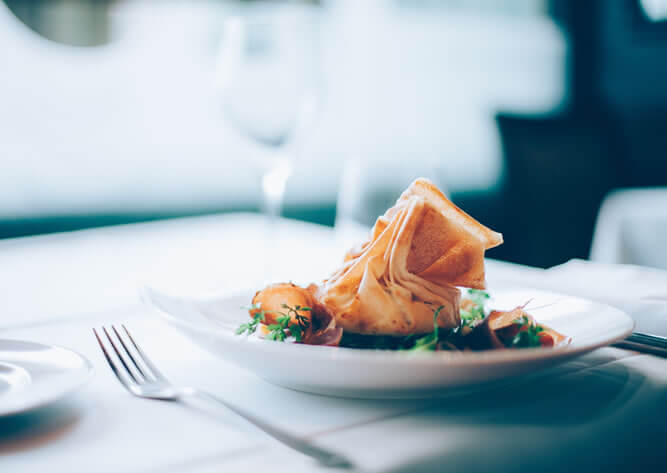 The service is adapted to the new preventive and security measures.
The use of hydroalcoholic gel is mandatory before entering to the restaurant.
Installation of CO2 meters in restaurants.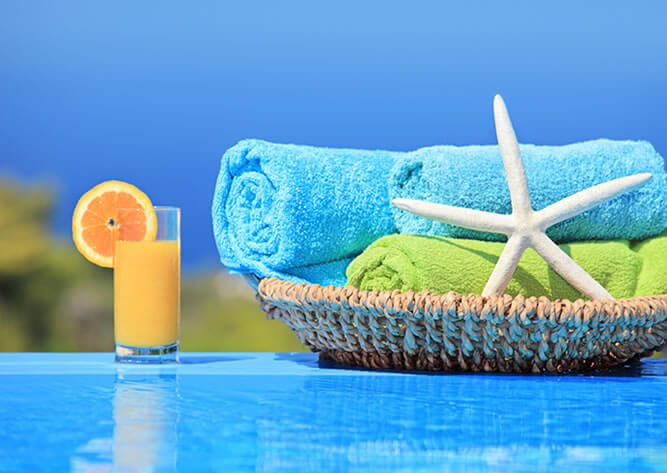 Increased cleaning frequency in common areas.
Hydroalcoholic gel dispensers distributed at different points in the common areas.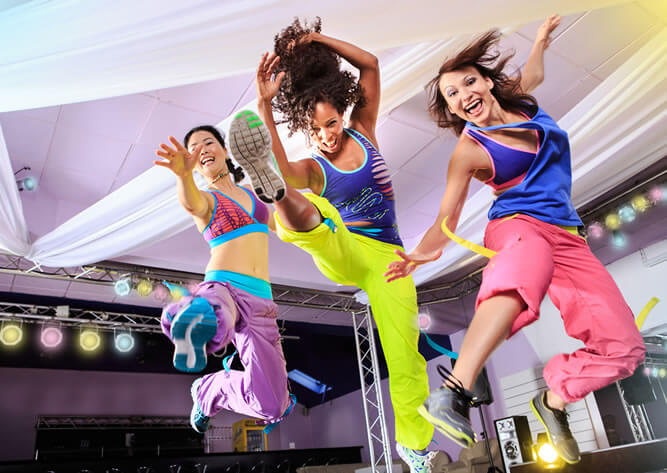 Incresed cleaning frequency in children's areas.
Animation materials are disinfected before and after use them.